After years of training to become a professional ballet dancer, artist realized it wasn't the path for her and instead channeled passion for dance into photography and image manipulation. Fine art photographer Kylli Sparre has continued to create her dance-inspired photographs, almost all of which depict the artist herself in various dreamlike states and situations.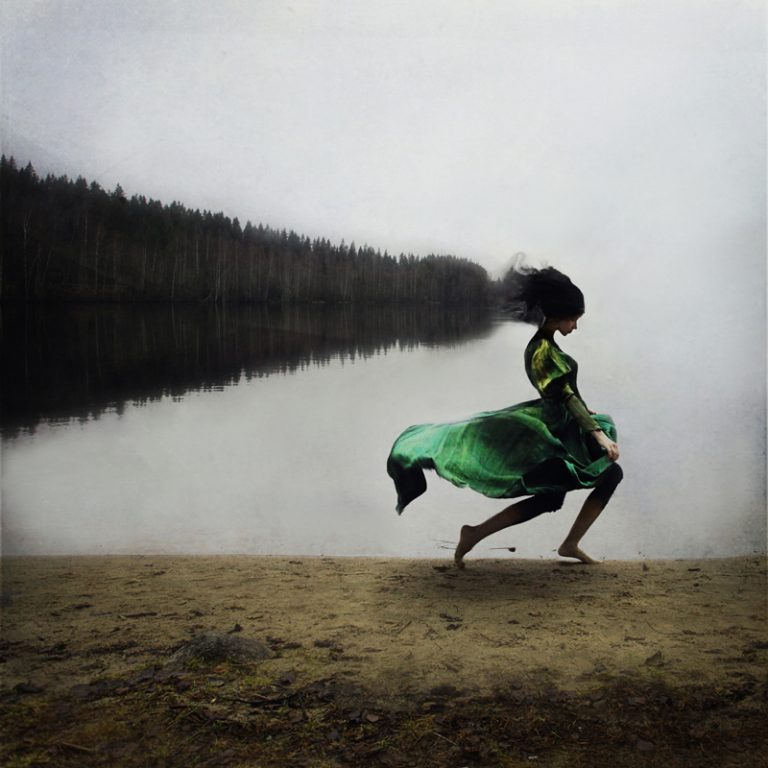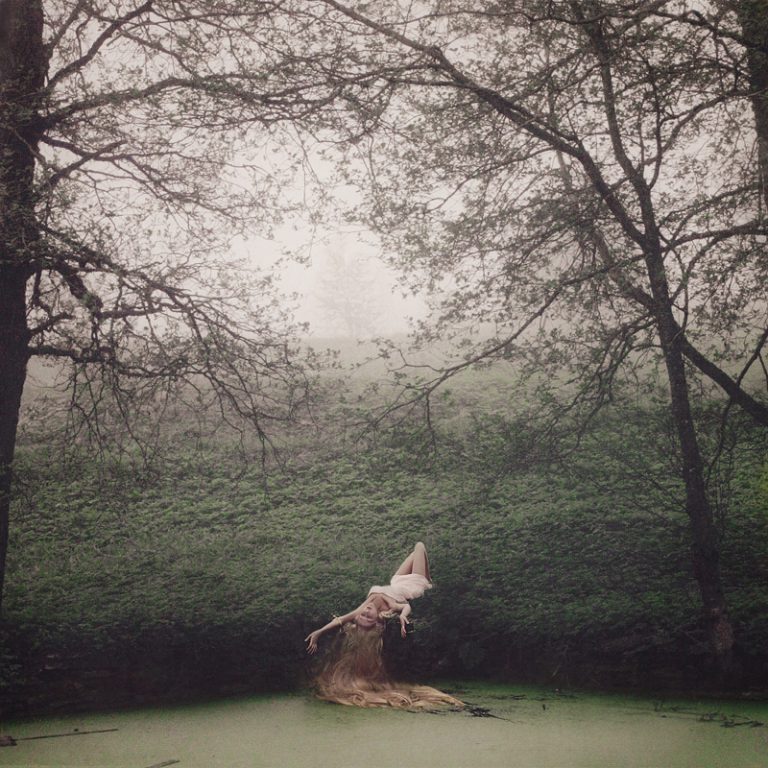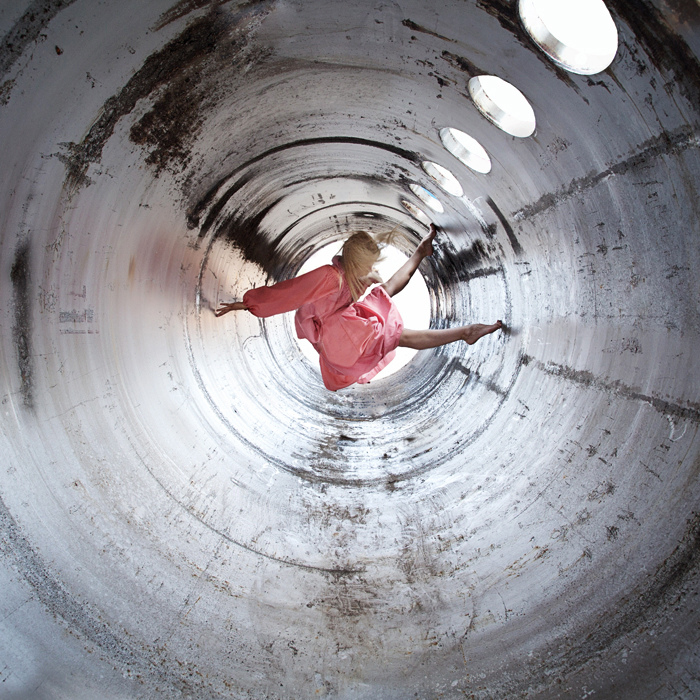 Working with outdoor landscapes, and bodies of water or ice, Sparre fuses years of formal ballet training with these dramatic and performative photographs. The images are always focused on a lone woman in a dramatically staged pose, a reference to her past as a professionally trained ballet dancer.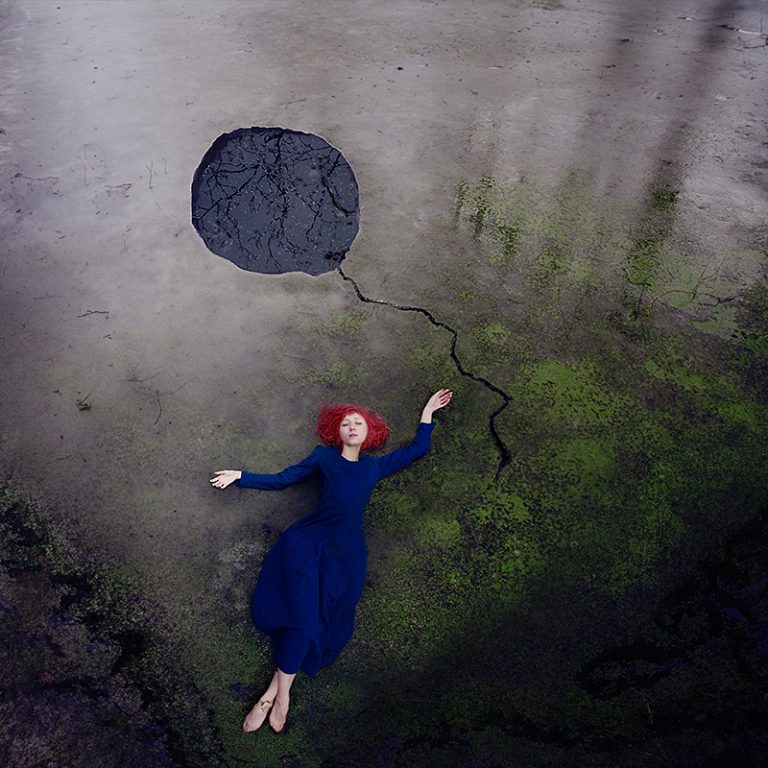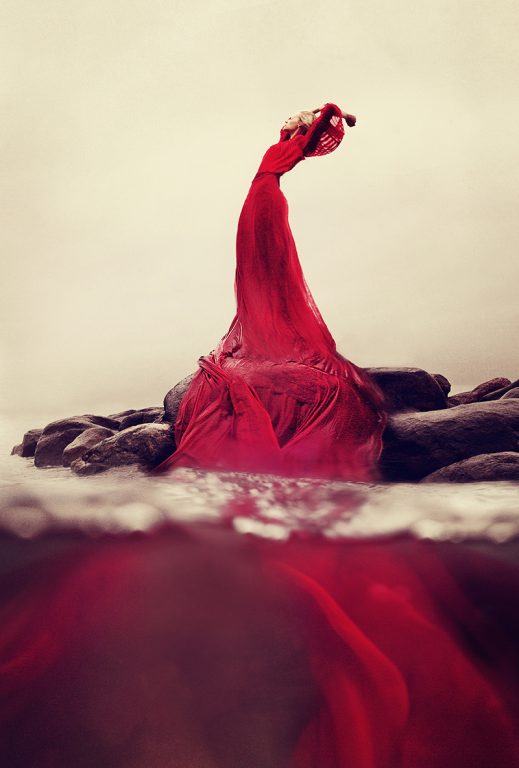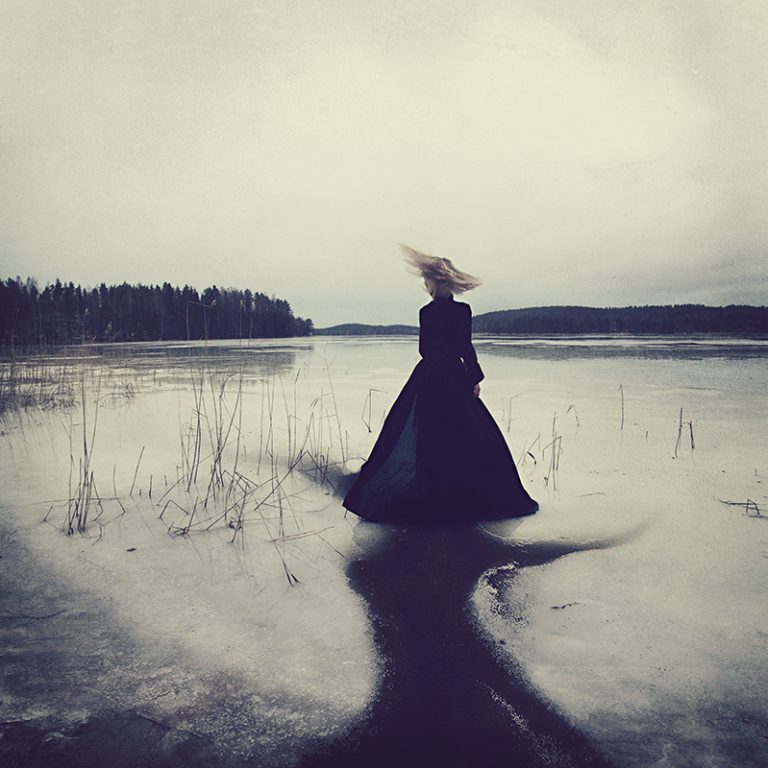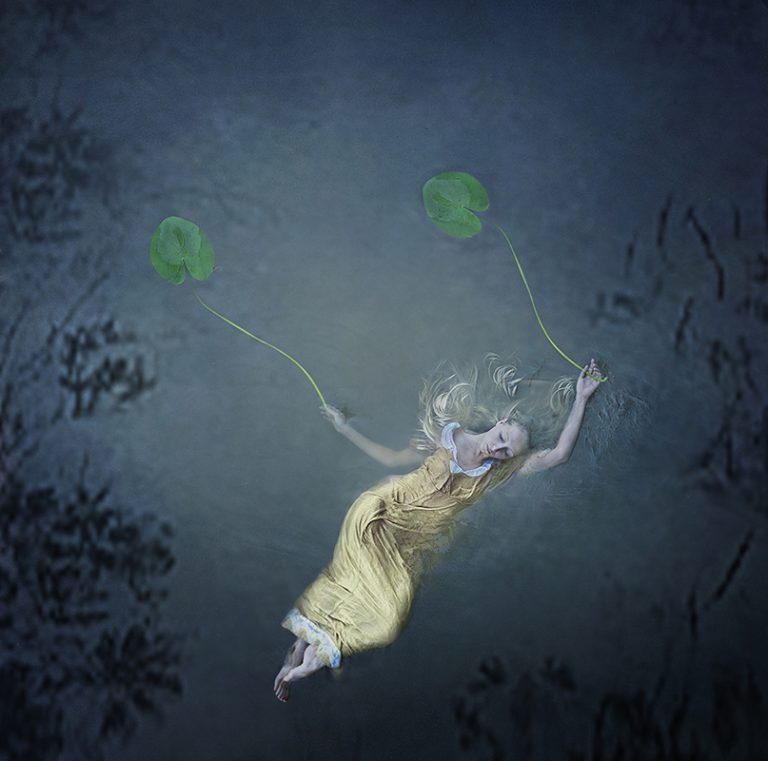 The environment surrounding the women is often hazy— barren landscapes that seem to isolate the women in both space and time. Often blurring or concealing the faces of her dramatically posed figures, Sparre captures magical portraits of young women and girls.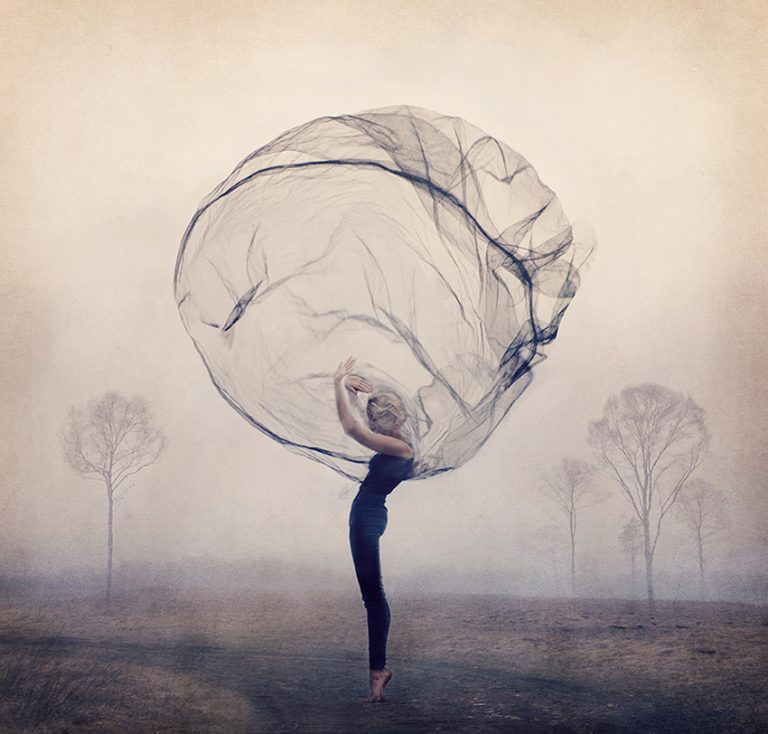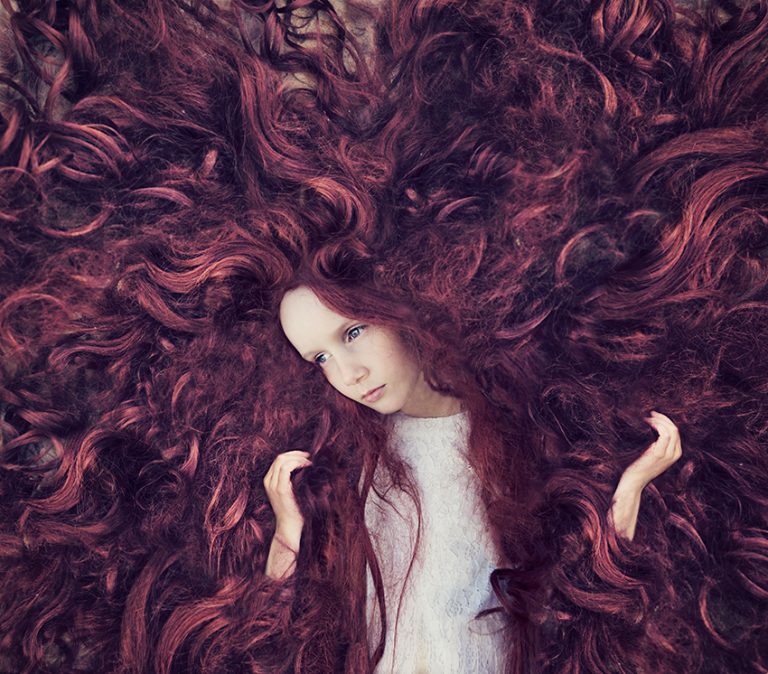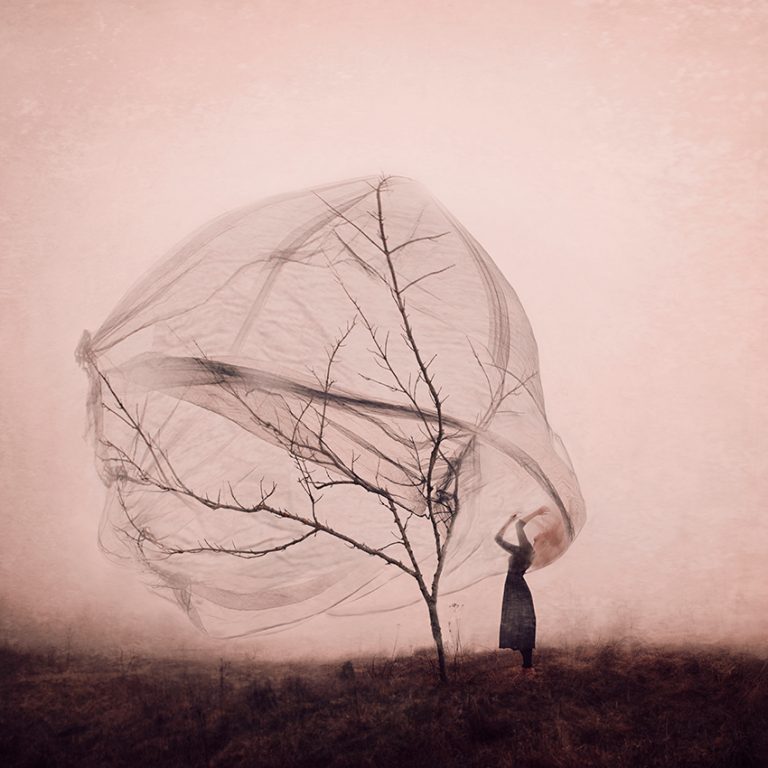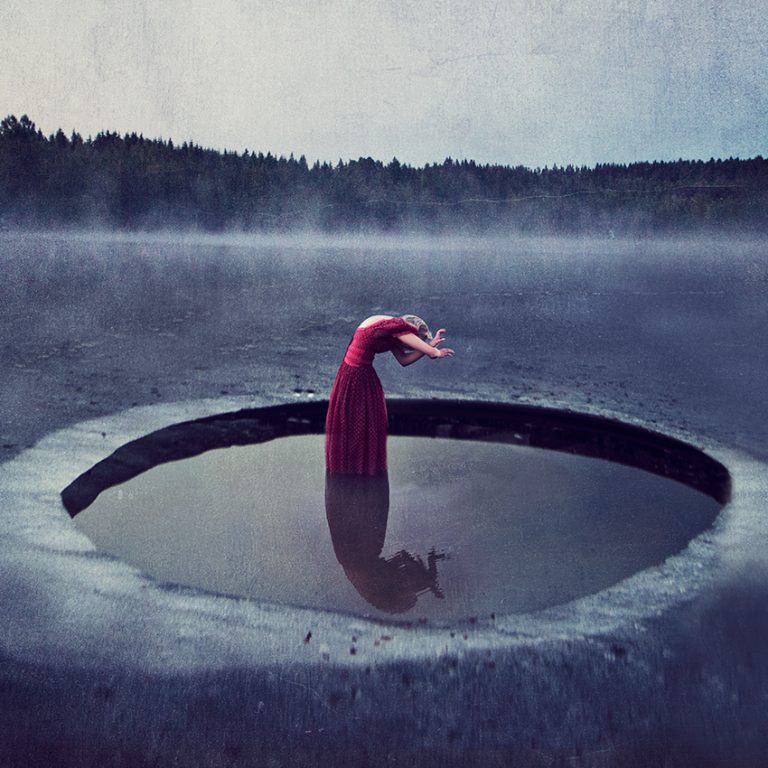 A sense of confinement pervades Sparre's most recent photographic works, which center on figures trapped in clear vessels, encircled by narrow pools, or enclosed in empty concrete rooms.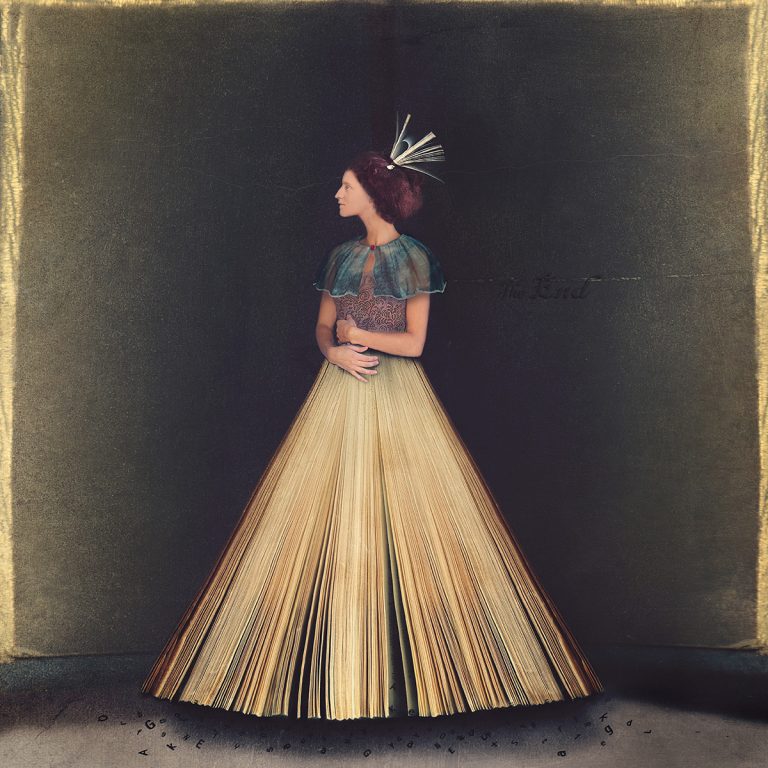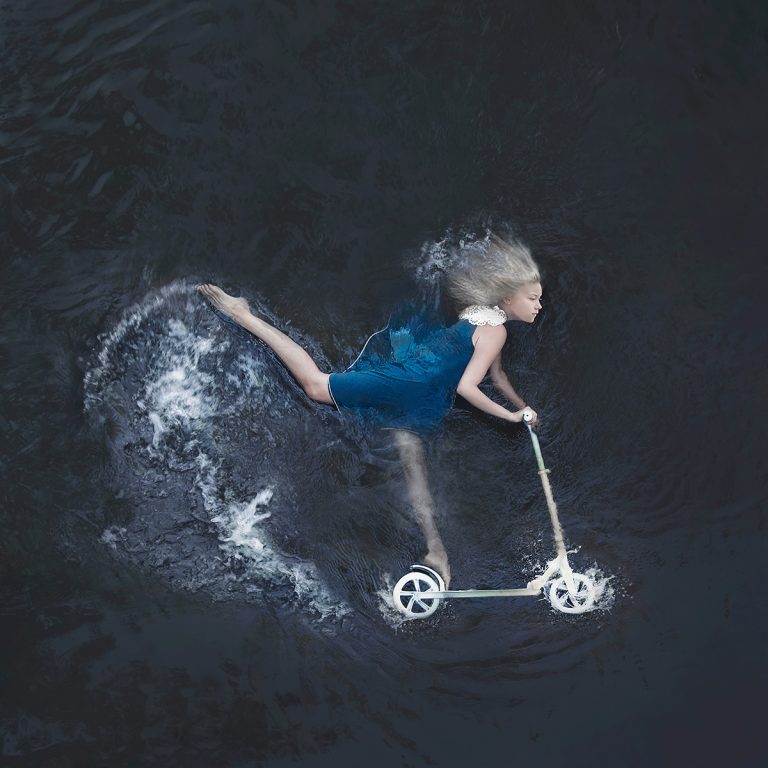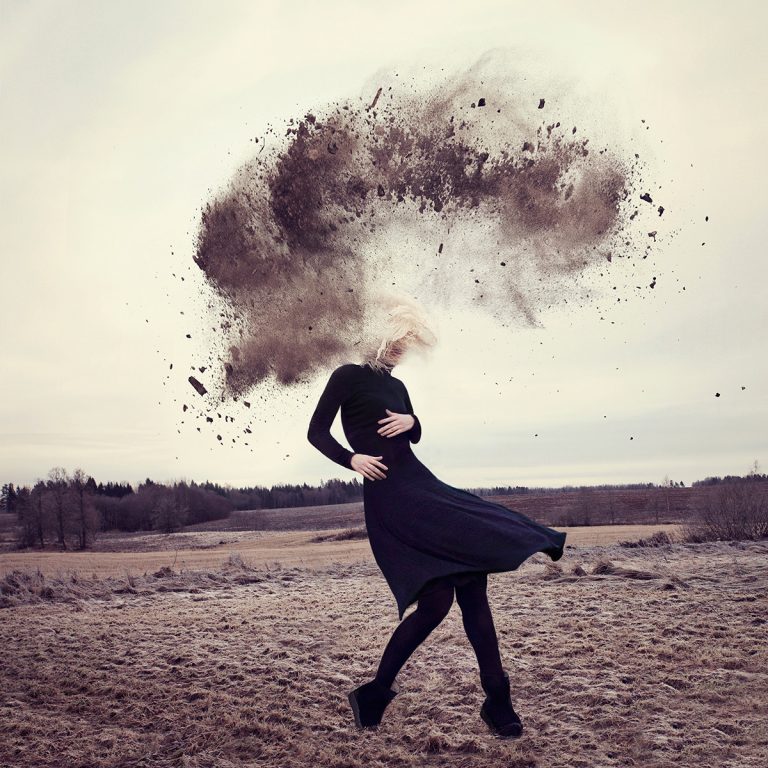 All images © Kylli Sparre, shared with permission
By Timestamp Your Works On The Blockchain and under our copyright protection, ArtThat is dedicated to act as a platform for artists to unleash their potentials by displaying their distinct and novel artwork in front of the public.
Discuss in Kanban. Welcome to search "艺廊网", "artthat" and follow us on WeChat and Weibo.
Now join ArtThat Elites Club, then re-create with artists and take silk-screen handwork home!