We just stumbled on the exquisite pencil drawings of the Lithuanian-born, Berlin-based, illustrator Aiste Stancikaite. Her exceptional pencil drawings demonstrate that fashion need not be simply a realm of glamour and hyper-femininity.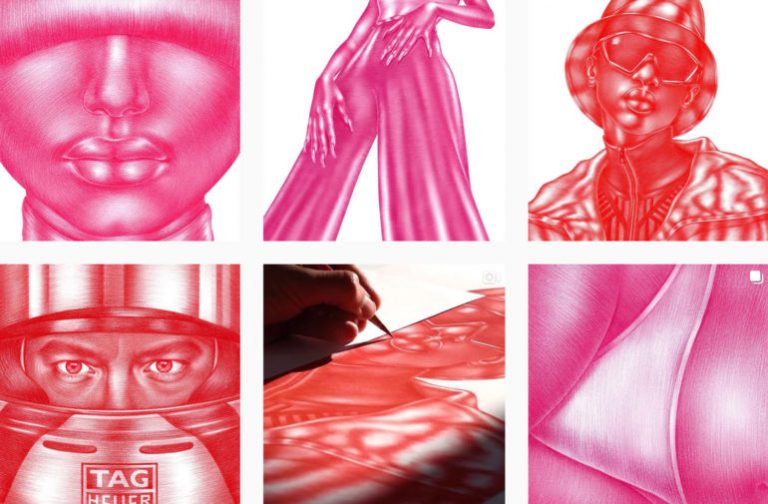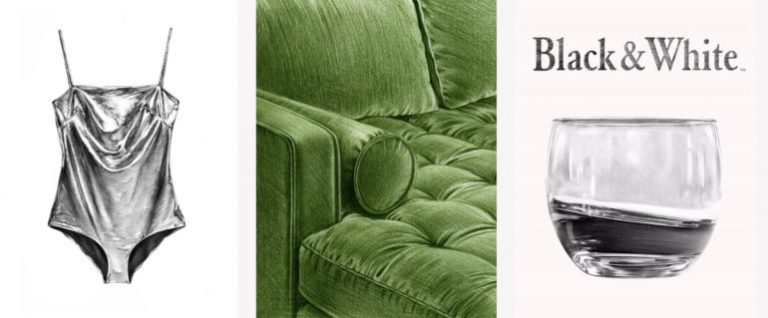 Rather, references to "timelessness, purism of structure and architectural approaches to product design and fashion" cast Aiste's subjects in an understated, almost androgynous light. The results are produced with pencil, the unpretentiousness of which Aiste cherishes:
It's amazing how something so simple can produce a really strong image, if done right.