Forget your run-of-the-mill cutesy balloon dogs and crowns twisted at kids birthday parties, Japanese artist Masayoshi Matsumoto elevates the inflated craft of balloon animals to an entirely different level. The Japanese artist uses a multitude of balloon colors and shapes to sculpt creatures you might not normally associate with the children's party activity including insects, giant isopods, baboons, and scaly lizards.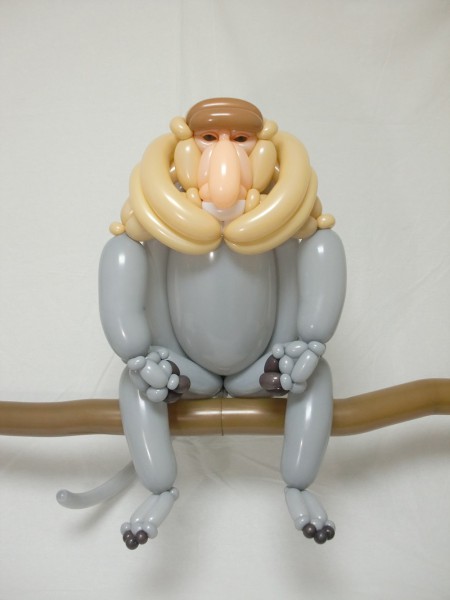 Proboscis monkey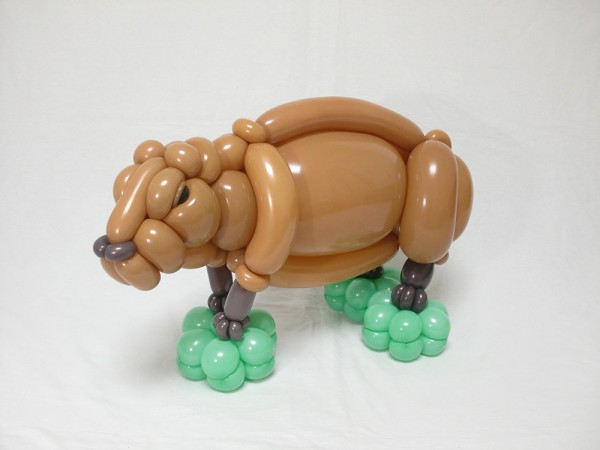 Capybara
Masayoshi Matsumoto doesn't twist up your average balloon animal creations. Instead, the Japanese artist produces larger than life beetle larva and spider crabs, creating latex masterpieces that blow away the simplistic balloon animals we've come to expect.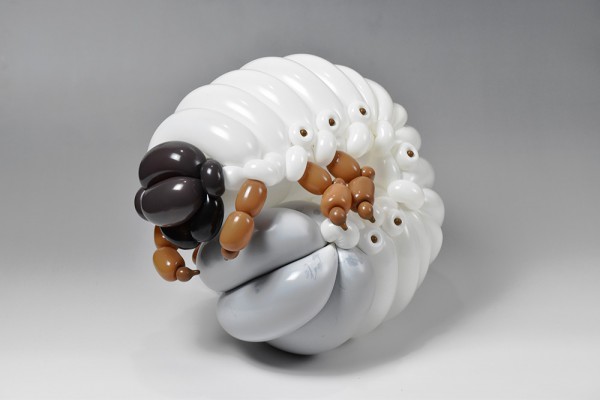 Beetle larva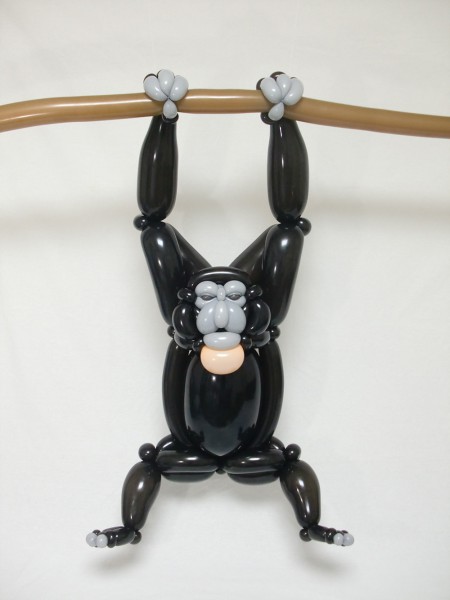 Siamang
Multi-colored and not bound to any particular species, the works are incredibly realistic interpretations of the animals they imitate, making the requests at your child's next birthday particularly bizarre.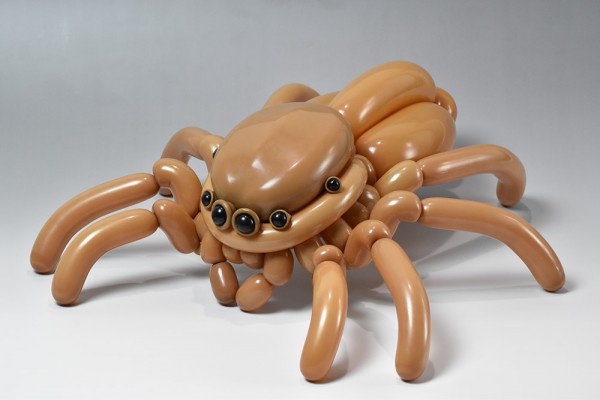 Jumping spider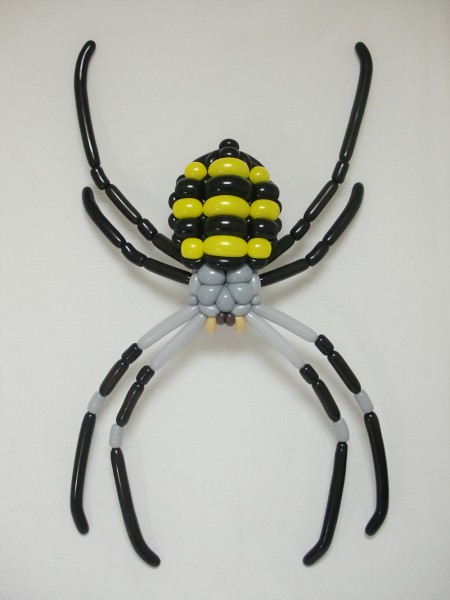 Spider
From prickly iguanas to glowing sea creatures it seems no life form is too difficult for Matsumoto to faithfully interpret using nothing but balloons.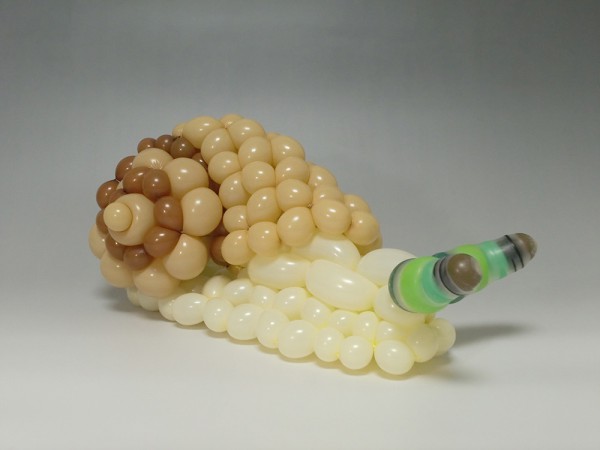 Snail
Termite
You can see more of his insects and animals on his Facebook, Tumblr, and Instagram.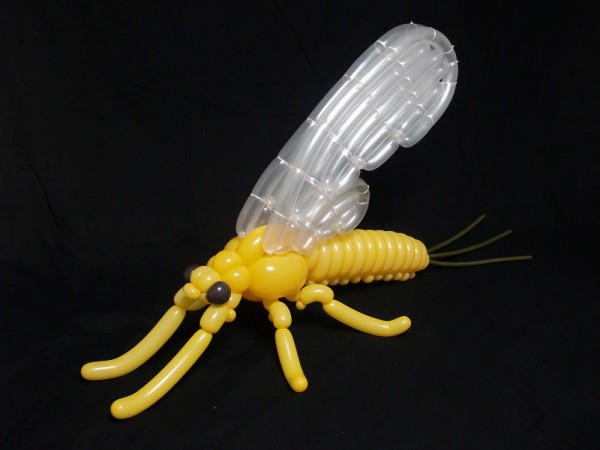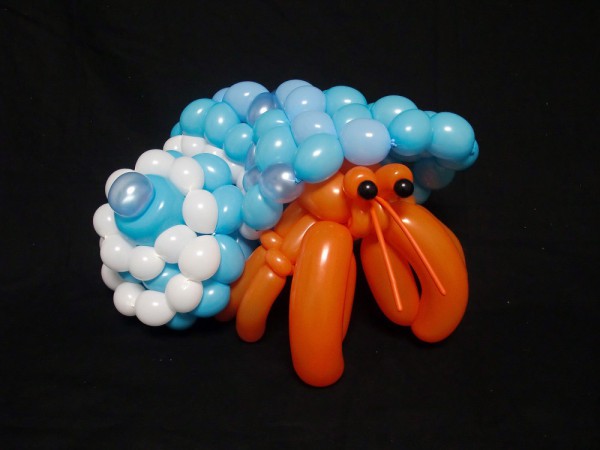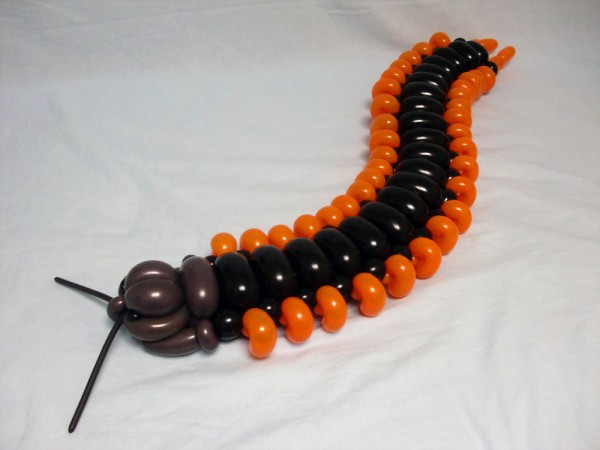 By Timestamp Your Works On The Blockchain and under our copyright protection, ArtThat is dedicated to act as a platform for artists to unleash their potentials by displaying their distinct and novel artwork in front of the public.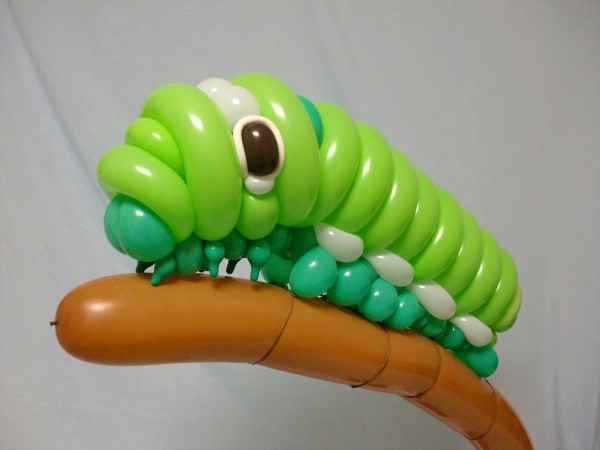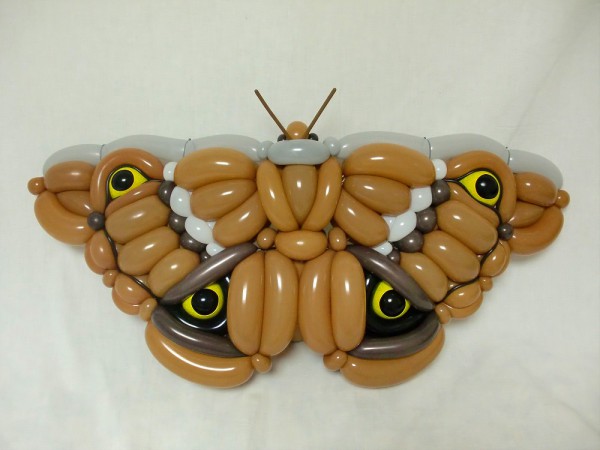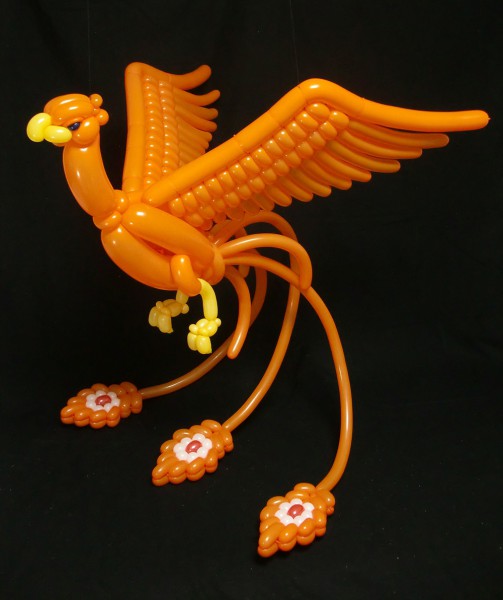 Over a hundred artists have been cooperating with ArtThat. In short, artist only need to Submit Your Works and enjoy his or her own passive income.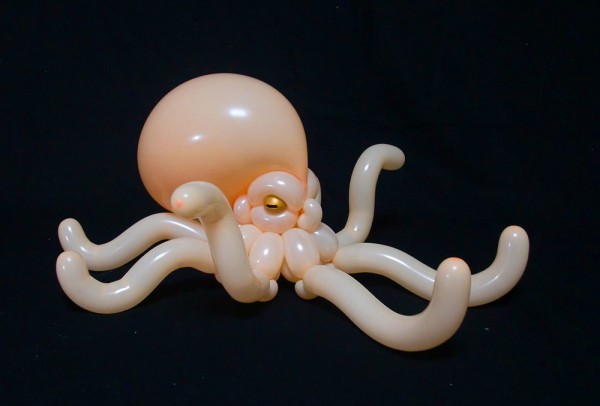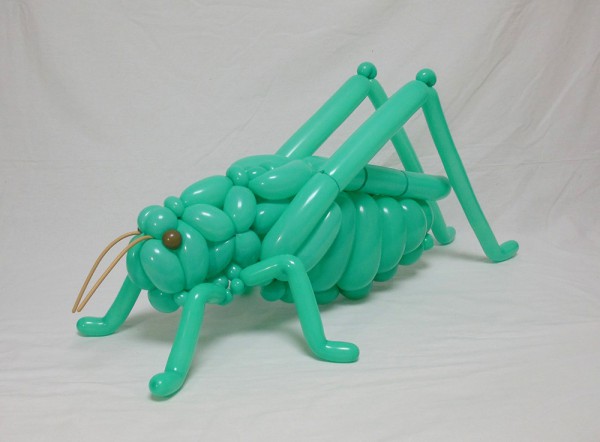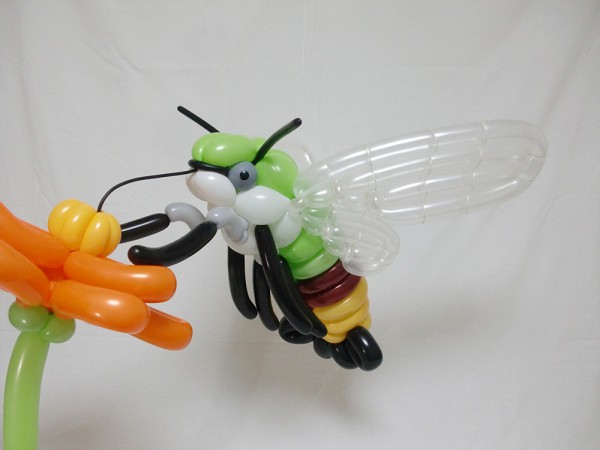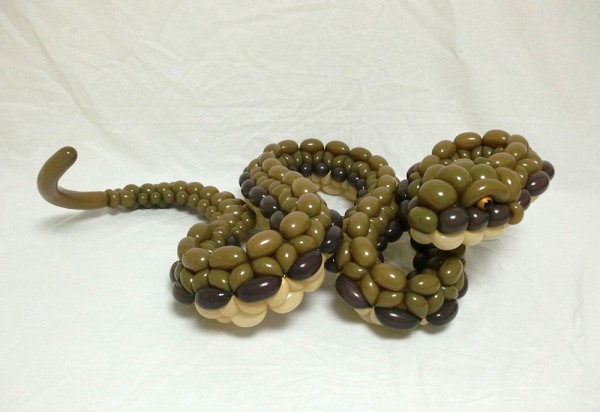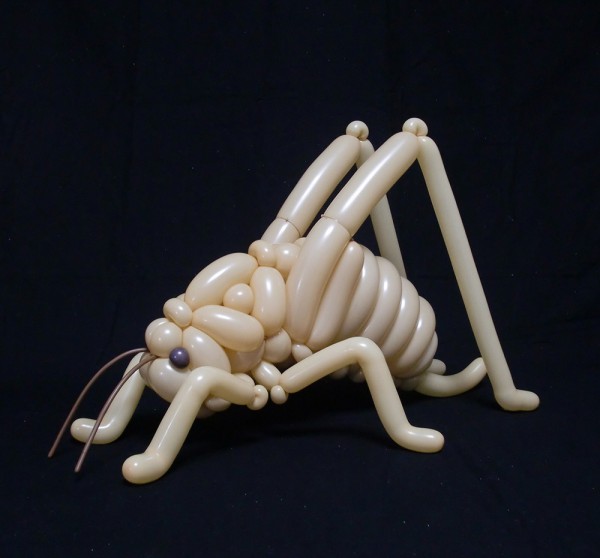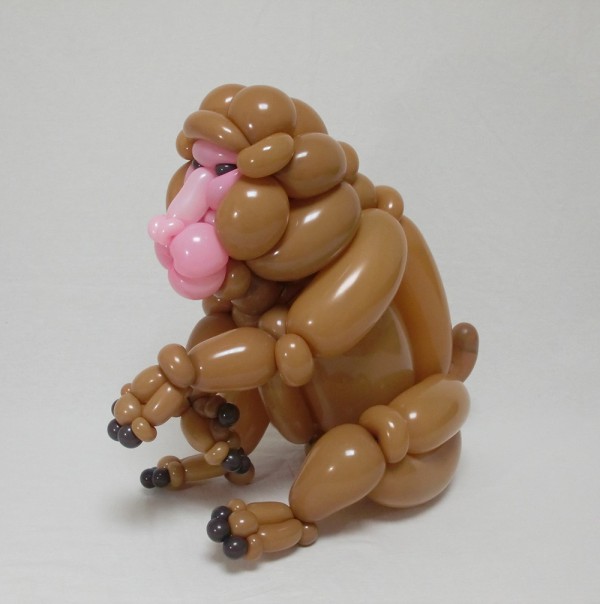 Via Colossal
Discuss in Kanban. Welcome to search "艺廊网", "artthat" and follow us on WeChat and Weibo.
Now join ArtThat Elites Club, then re-create with artists and take silk-screen handwork home!